KV+ (formerly KV2) was founded in 1998 by a team of pro skiers with a passion for developing and delivering the very best in athletic gear and sportswear. The head office and factory are based in Dongio, in the picturesque Valley of Brenio, Switzerland.
The company's engineers and designers draw inspiration from the surrounding mountain landscapes, which host some of the world's best skiers.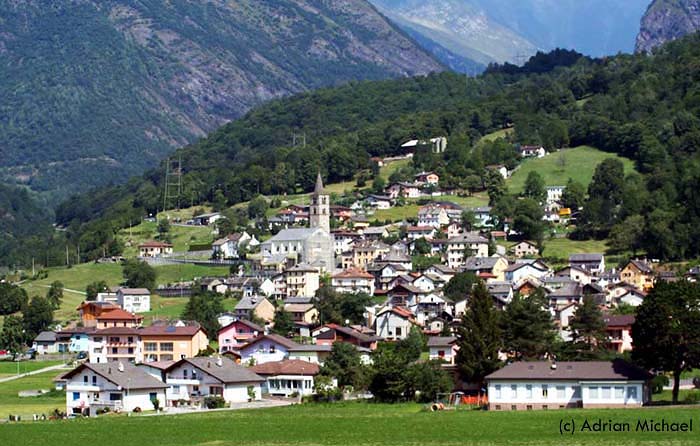 Today, KV+ produces a wide variety of products for cross-country skiing, cycling, Nordic walking and active living. Cross-country ski poles, gloves, hats and rollerskis are our core products.
Thanks to the exceptionally high quality and performance, KV+ gear has become known worldwide in recent years. KV+ products are available in 17 countries, and the best teams compete with them at World Cups, World Championships and Olympic Games.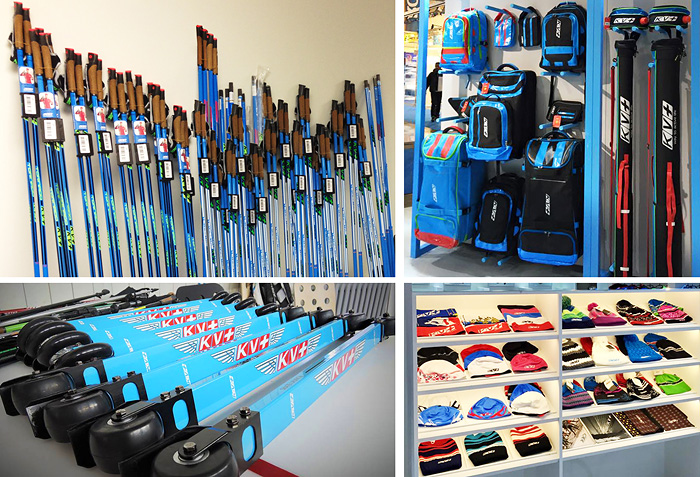 The official KV+ ambassador for North America, we are proudly Canadian owned and operated. Our main goal is to deliver great KV+ gear and sportswear to Canadian and American skiers.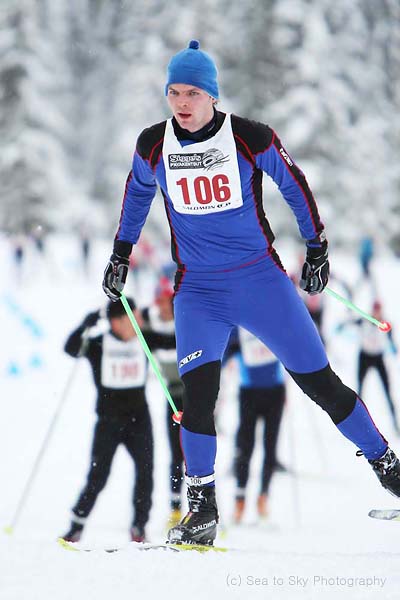 Sеrgеy Mеshkоv, KV+ North America's general manager and ski enthusiast,
racing at 50 km Sigge's Payak at Whistler Olympic Park.
Photo credit: Sea to Sky Photography