Become a KV+ Team
Whether you're a professional racing team or a local club, we'd love to work with you. We can offer special pricing on our stocked products, as well as unique solutions for custom club wear.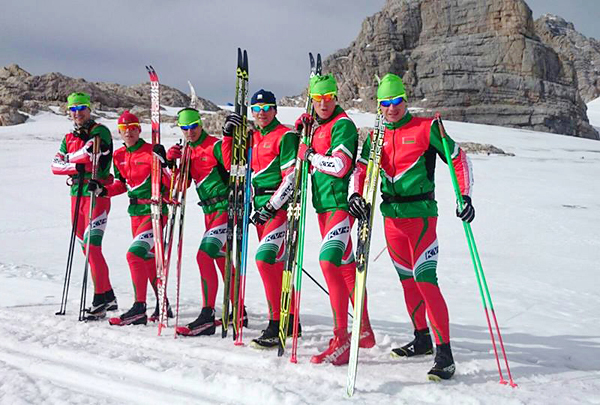 Ordering custom club wear:
– Stand out by adding your logo or emblem to your gear
– Choose from light or heavyweight fabric
– Order at least 10 of the same item (including different sizes)
– Choose from a limitless combination of colours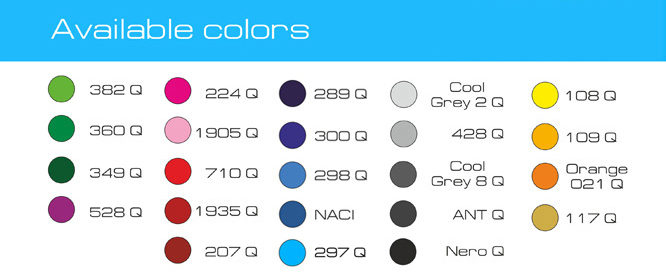 Customization is available for racing and warm-up suits. Some of the options for racing suits: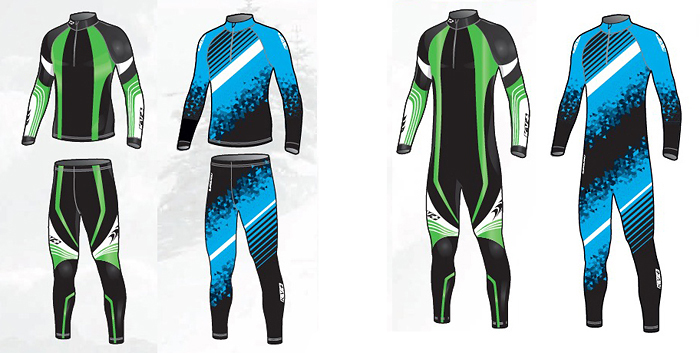 Customization examples of warm-up jackets and pants:


Our custom products are manufactured in Italy, and you'll have them in only eight weeks. 
Email Sergey at sergey@kvplus.ca to request a quote and discuss details.